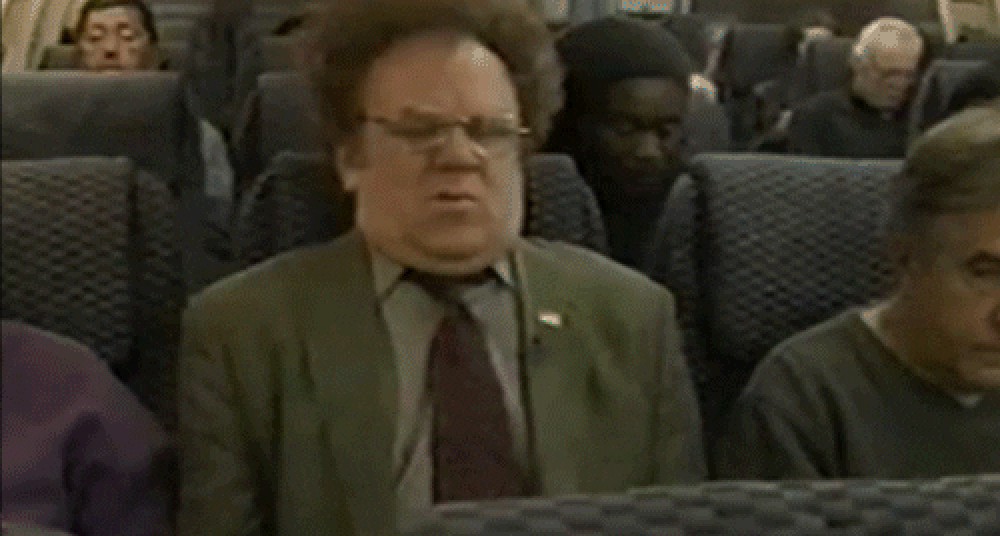 Continuous Campaigns are Here
When we first started working on DirectMailer.io we had our sights set on providing an automated direct mail platform that marketers could wire up to their day to day MarTech or CRM application. At our core, we always believed direct mail marketing should be an extension of your omni-channel marketing efforts, not a solo channel. Today, we proud to announce a featured that gives marketing teams the power to extend direct mail into an automated customer journey. We call it Continuous Campaigns.


What is a Continuous Campaign?
A continuous campaign is a direct mail campaign that has an "always-live" state, which listens for any inbound direct mail signals to create an individual mailpiece that may be triggered from a third-party platform, such as Hubspot or Zoho CRM. This type of campaign can be turned off and on like you would normally manage any other campaign on DirectMailer.io, giving your team benefits such as:
Seamless mail collateral creation
Action based triggering
Single or bundled mail submissions
Quantity caps and budget limits
Watch How the Integrations Work
You might be thinking this feature is nice, but how does it wire up with my MarTech software? Here's a few videos that show how to setup a simple marketing automated trigger in HubSpot, Zoho CRM & HighLevel. We can also integrate with any platform that can send a webhook or Zapier zap.
HubSpot Integration Video
Showing how to setup a simple new client thank you card campaign.
While this example might not be the deepest marketing workflow you may have, it shows how easy it is to wire up automated direct mail into your HubSpot account.
Zoho CRM Integration Video
How to wire DirectMailer.io up in Zoho CRM.
Zoho's webhooks support nested JSON payloads. DM.io supports both nested and non-nested structures giving you ease of use when formatting your dynamic fields to populate you direct mail pieces.
HighLevel Integration Video
Using HighLevel for your marketing & sales pipeline? We got you covered.
HighLevel is a newer Marketing & Sales platform built with agencies in mind. Hooking up DirectMailer.io to extend direct mail touchpoints to a customer journey is a straightforward process.
Want to learn more?
While our current configuration isn't 100% self-service, we do offer integration setups for all campaigns our agency facilitates. If you are interested in learning how we can integrate into your MarTech or CRM solution, feel free to contact us.
More to come
We will be rolling out more features soon, so check out: directmailer.io/updates for feature updates as they come along. To get the freshest news for all things automated direct mail, sign up for our newsletter here.